Welcome to Furlong Energy, a leading developer of solar solutions
We believe in creating a sustainable future for all, and our work reflects that. We are passionate about delivering high-quality solar solutions that contribute to the transition to a low-carbon economy.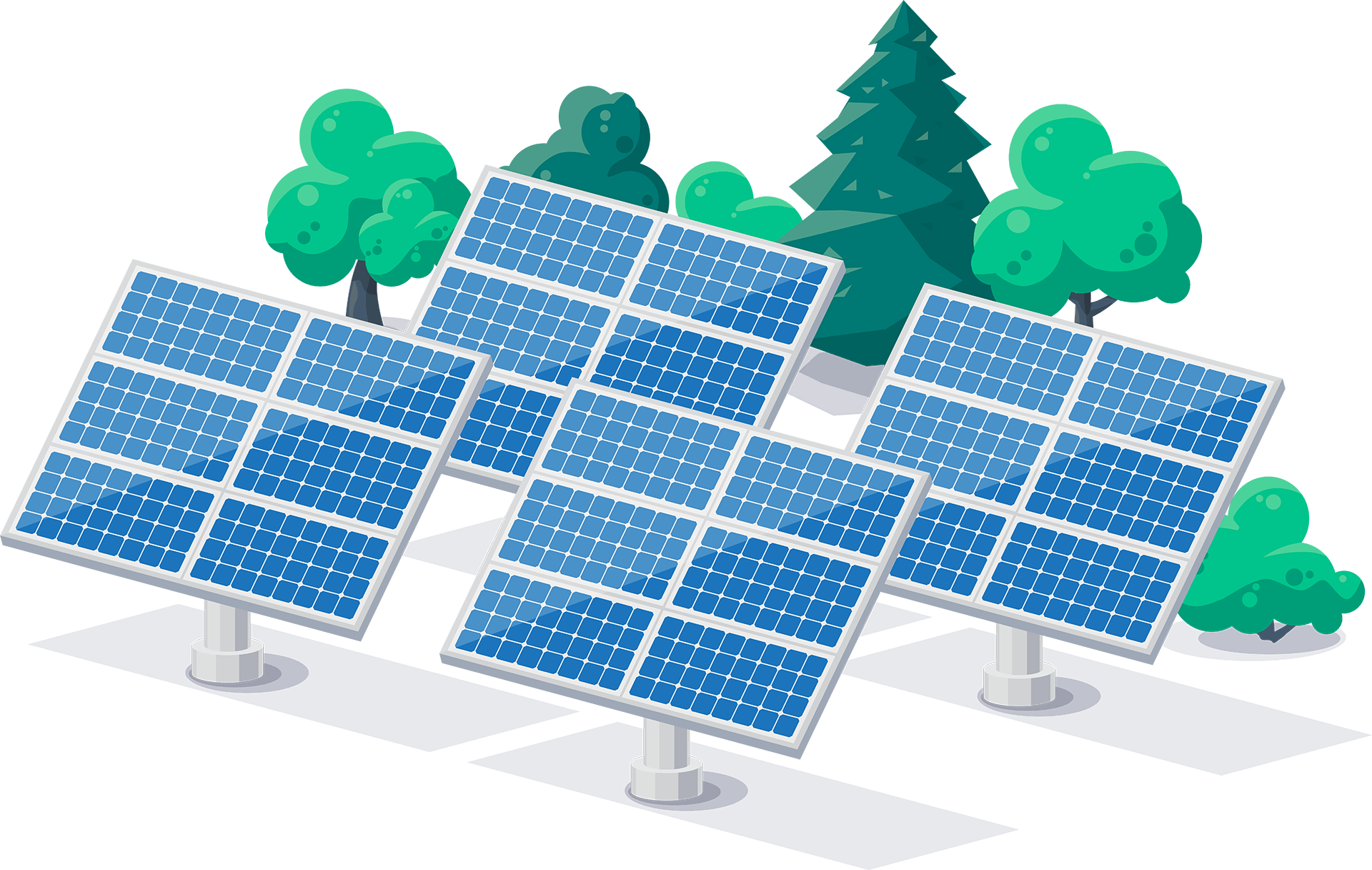 Landowners
Work with us to develop solar projects and reap the financial rewards of harnessing solar energy on your property. We will work closely with you to ensure that our operations are sensitive to your concerns and that we minimize any impacts on your land and your way of life.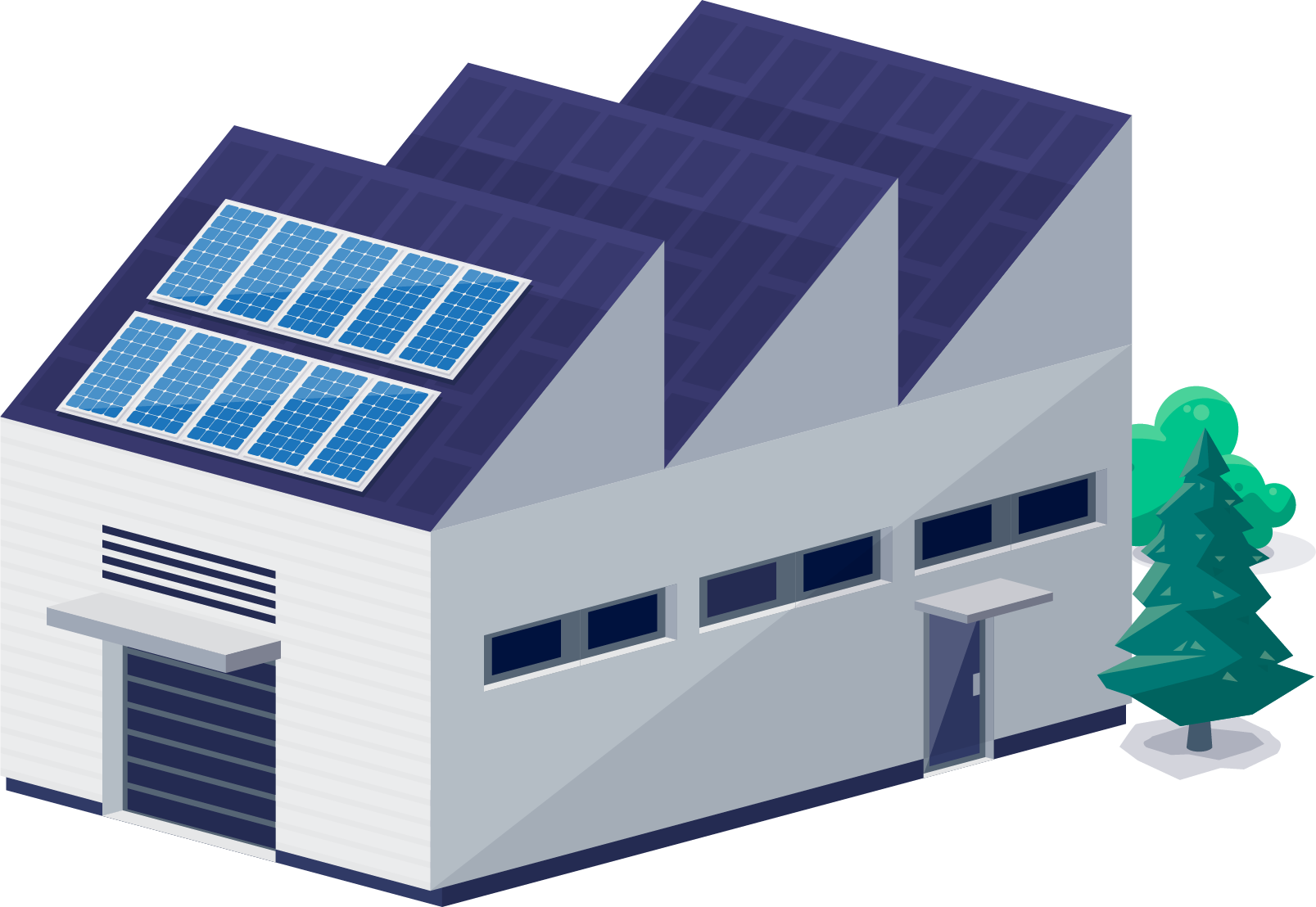 Businesses
At Furlong Energy we understand that energy costs and environmental sustainability are significant concerns for many businesses and organizations today. We have the right solution for your business.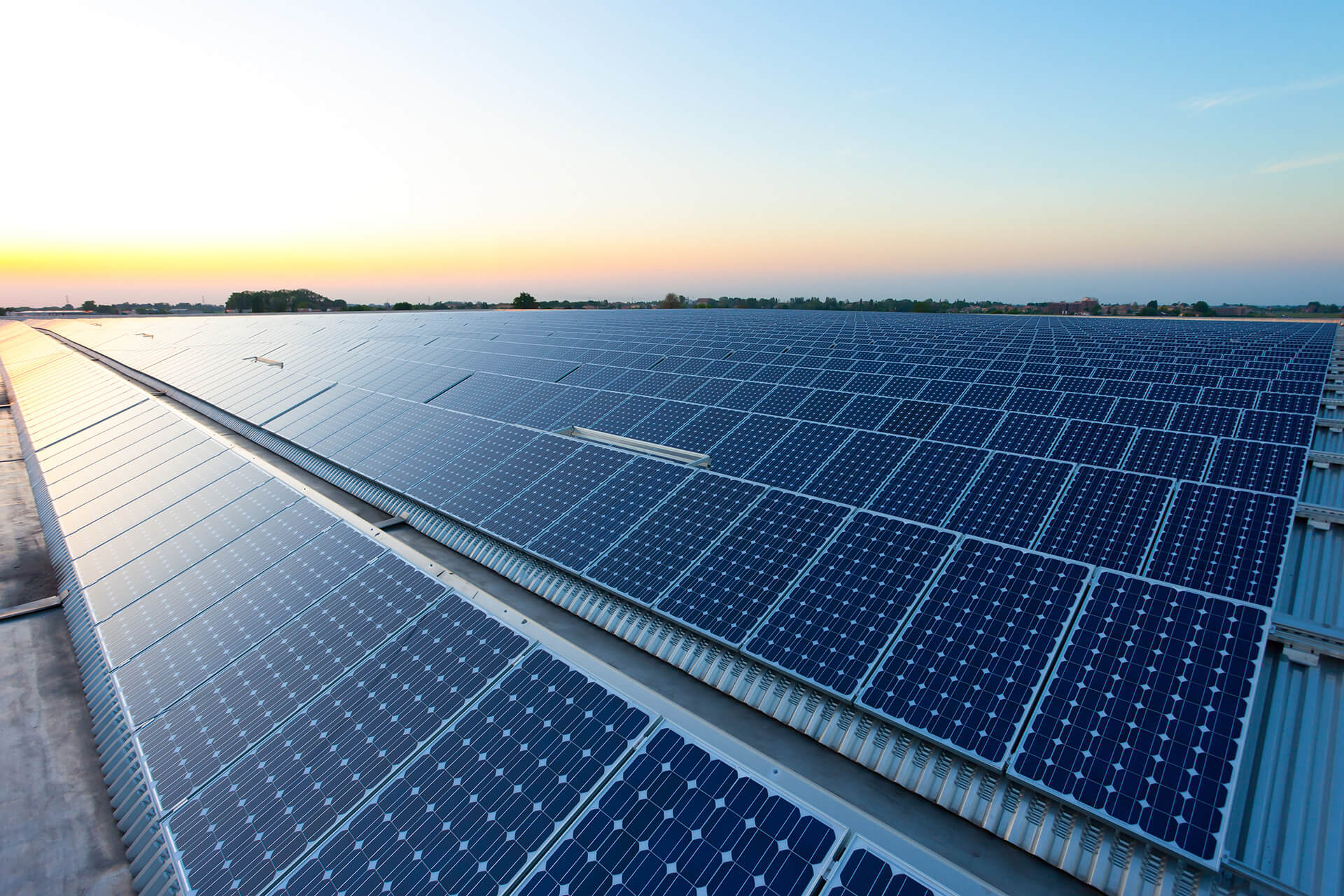 Drawing on our expertise in project development, Furlong Energy collaborates with a wide range of stakeholders including landowners, business owners, local communities, grid operators,  and planners to bring more eco-friendly electricity onto our energy system.
At Furlong Energy we are passionate about making a difference in the battle against climate change. Our primary focus is on facilitating the decarbonisation of the electricity market, and we achieve this by supporting the development of renewable energy projects of all sizes – from private wire solutions to large scale solar farms.