Our expertise covers every stage of the project life cycle from origination to construction of efficient and sustainable solar solutions. We have years of experience working in the solar industry, we are a skilled and dedicated team of professionals that work alongside our partners, stakeholders, and clients to deliver projects of the highest standard.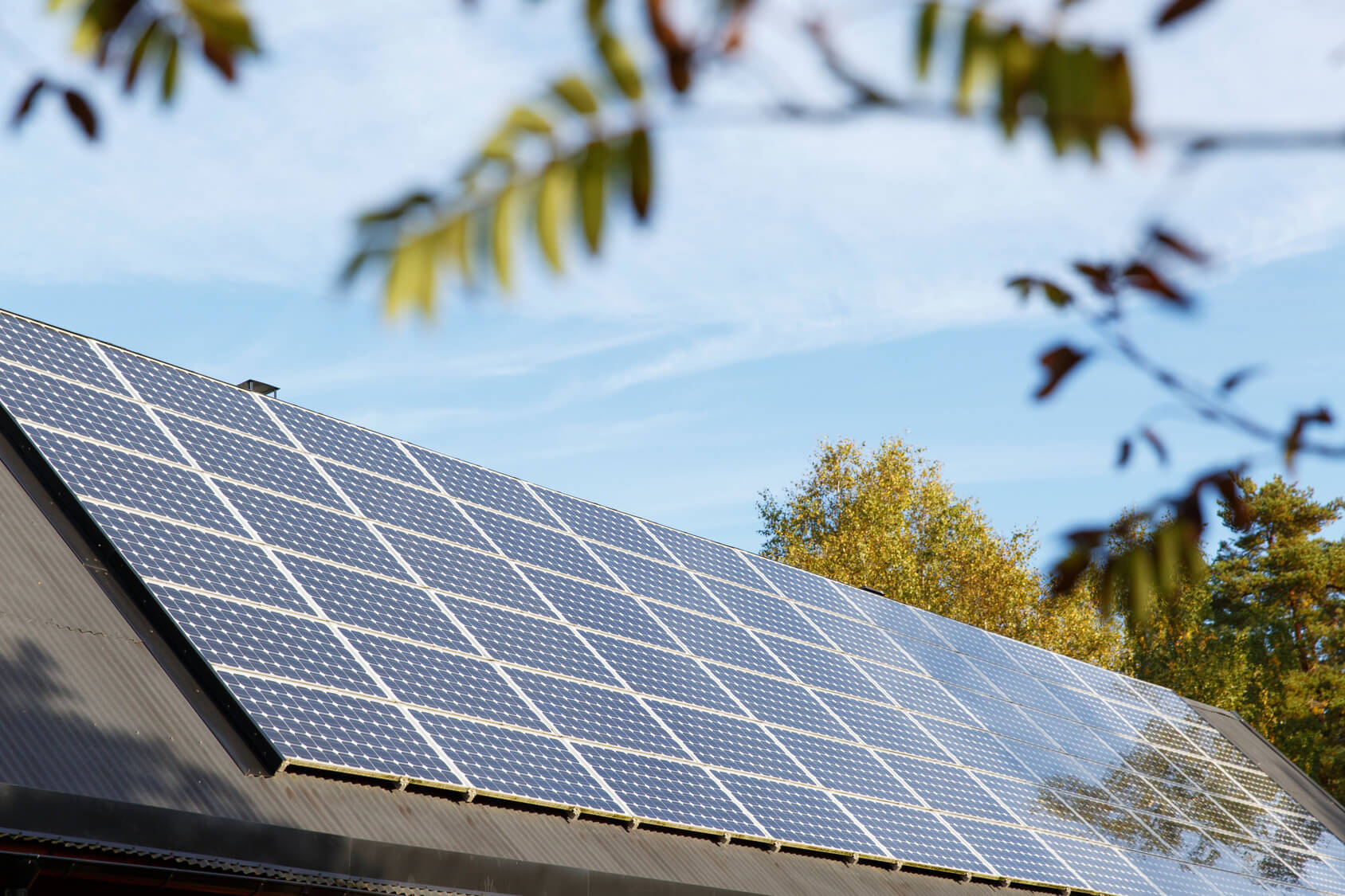 In the past, we have both independently and collaboratively spearheaded solar projects of varying sizes across the UK and continental Europe, boasting considerable expertise in project origination and development.
Our investors and network of partners help us ensuring projects are delivered through to commercial operation.
Ramin is Furlong Energy founder and director
With an impressive track record spanning over 15 years of experience in the thriving renewables industry, Ramin has been instrumental in crafting and overseeing the development and construction of over 500 MWp of solar projects worldwide. Focused on creating sizable, business-model focused solar energy projects, he is the ideal partner to turn your vision into reality with financially viable and sustainable results.
He founded Furlong Energy in December 2022 and holds Batchelor's and Master's degrees from Imperial College and an MBA from London Business School.