As a business, we are committed to the fight against climate change. Our mission is to create a sustainable future for our planet and build a company that reflects our commitment to this cause.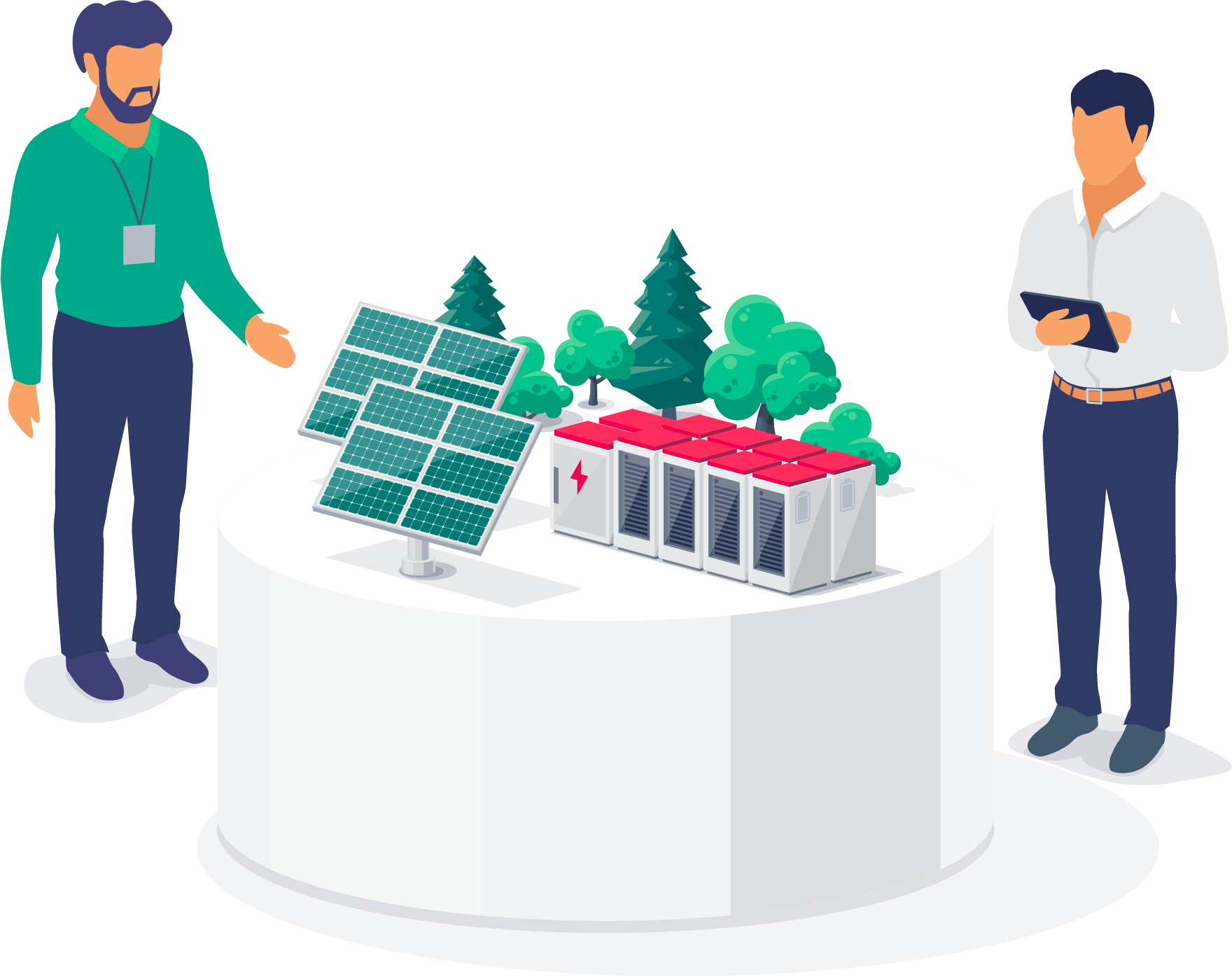 We prioritize positive communication and encourage our team members to grow and develop their individual skills and strengths.
We understand that each person brings unique expertise and perspective, and we believe that by empowering our team members we can achieve greater success.
We value good work-life balance, recognizing that a sustainable future is not only about taking care of our planet but also taking care of our own mental and physical well-being.
On this page we publish our latest vacancies. Please click on a role to see the job description and apply.
If you don't see the right role for you at the moment, please email your CV to careers@furlong.energy so we can consider your profile for future opportunities.
If you have questions about any of our current vacancies or any other careers related enquiries, feel free to email us at careers@furlong.energy.